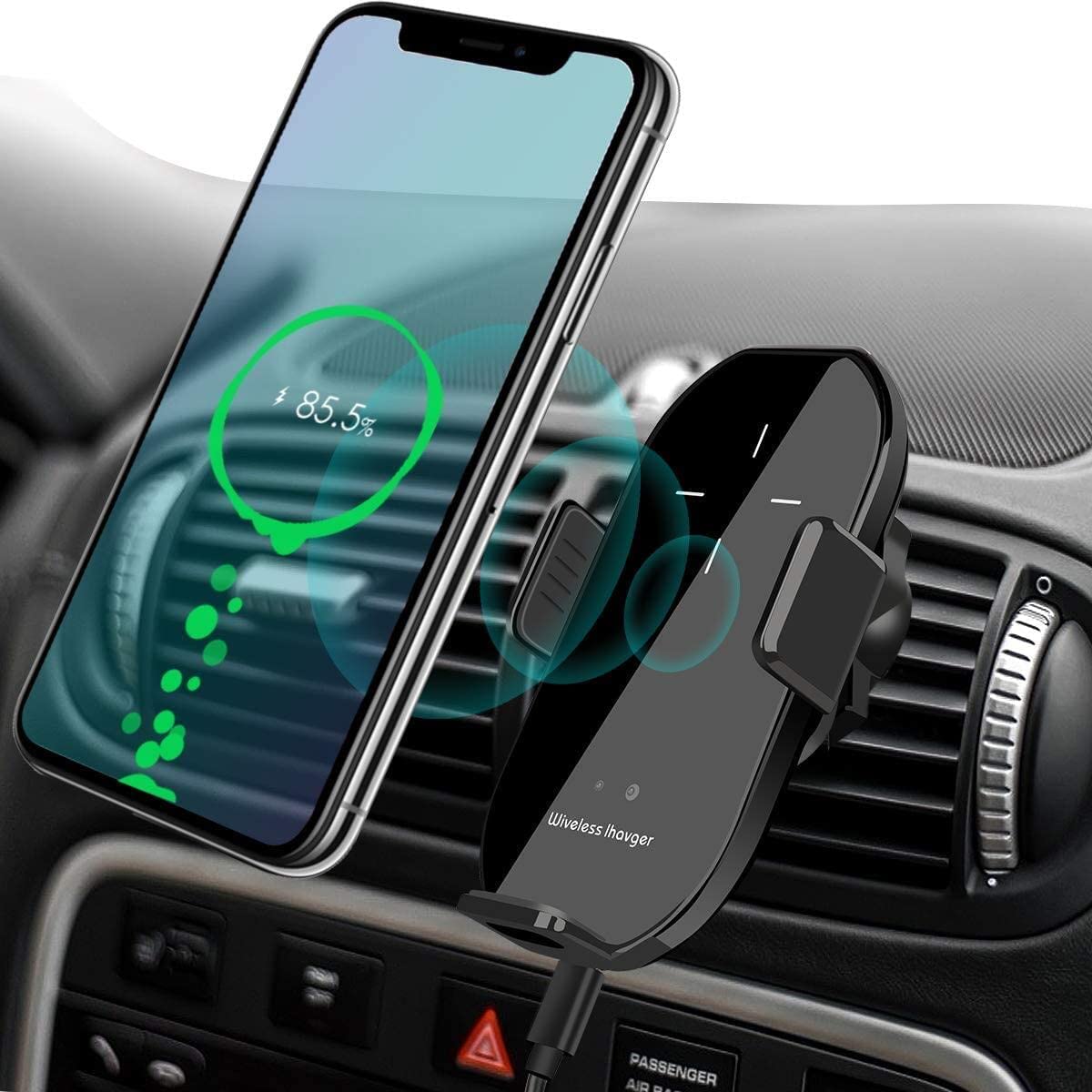 Phonery Clamp ® Car Phone Charger
LYFE GATES
It does everything it says in description and the charger built into it, the automatic open and close features are the absolute best part
Awesome!
Great devise to keep your phone hands free. Adheres to my dashboard Great! Holds my phone perfectly! And even charges my phone if needed! Awesome!
Great Car Phone Mount
I always use my phone for directions so I wanted a way to be able to see it better when I'm driving. This is great because I can see my phone and it charges it at the same time!
Back to the top