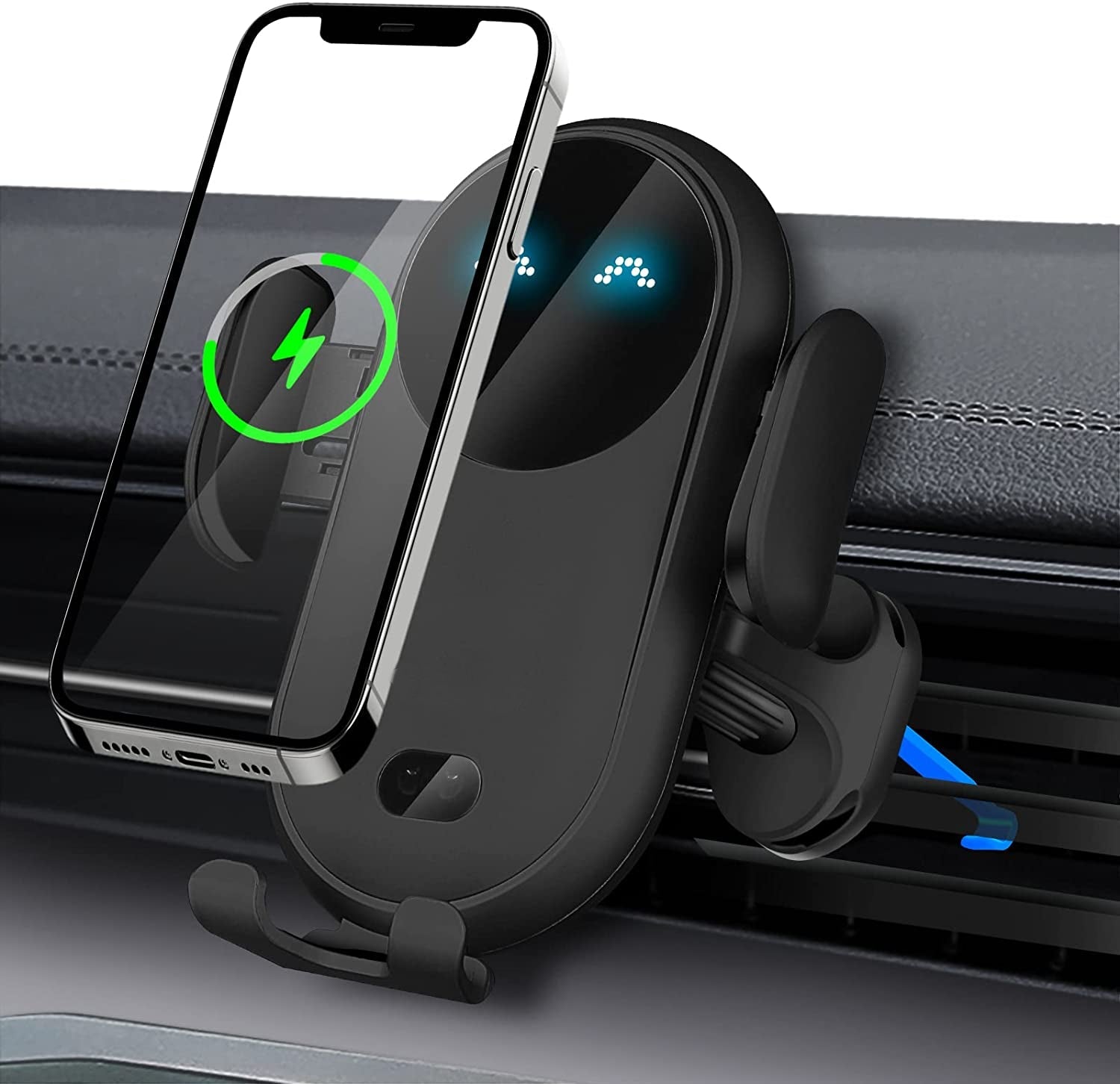 Phonery Hugger ® Car Phone Charger
Charging works perfectly.
This is the one of the best wireless charger I have ever purchased!! Easy to use suction & wireless charger works flawlessly!!! I highly recommend this product to my friends and family.
This is the best thing I've purchased for my car.
I love that it charges my phone so no more messy wires. Also! the holder fits my phone & I like that it automatically opens/closes. Such a cool feature! Definitely recommend.
Back to the top