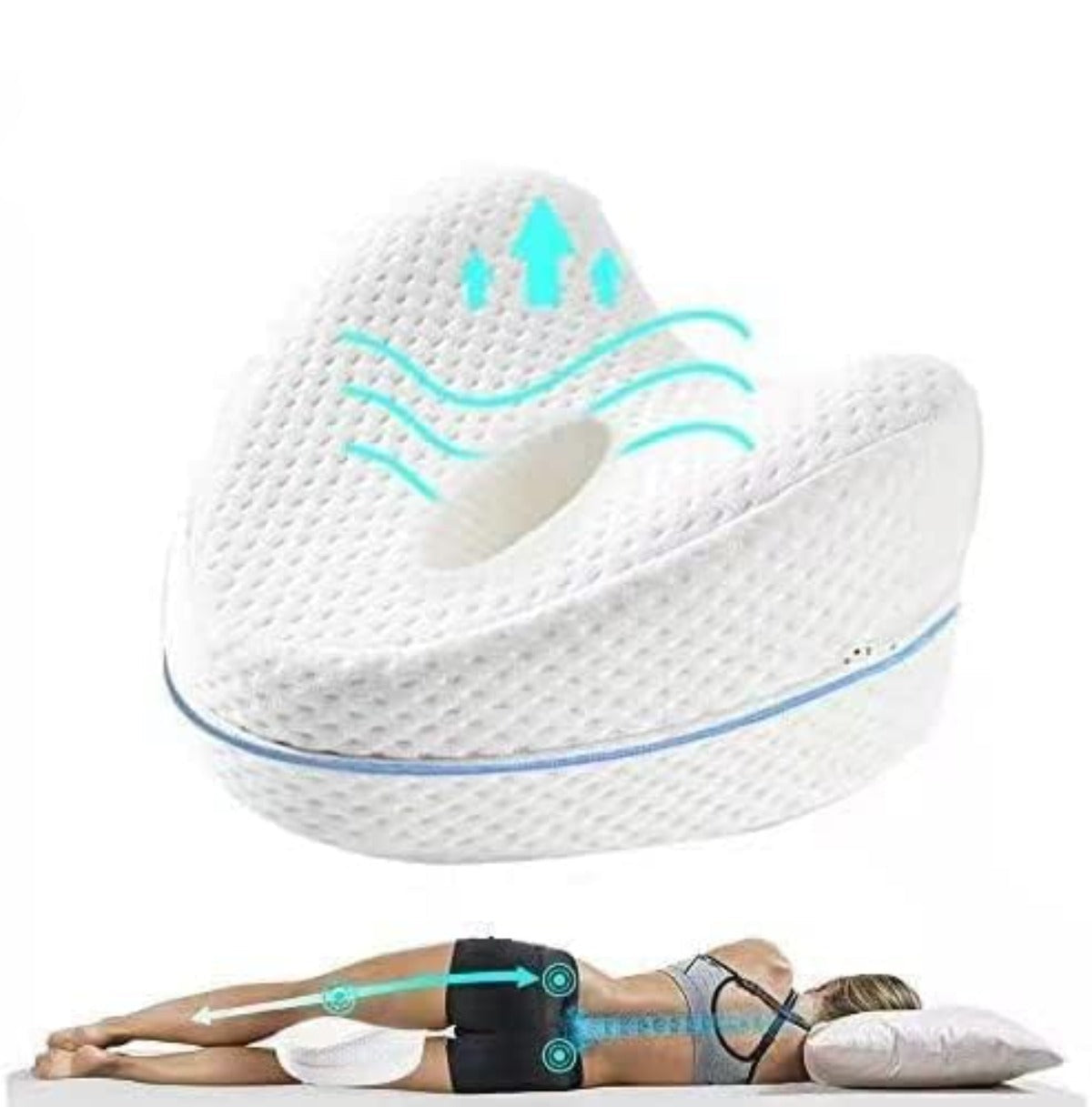 Phonery ContourEase ® Between Legs Pillow for Side Sleepers
Memory Foam For Sleep
Good quality foam, pain relief cushion, I suggest to buy this product, really helpful product.
It's legit!
This is great. It's small, so it's not dragging all the bedding when I roll over. It's soft. It's definitely breathable, which is a huge plus, especially when you're pregnant and you're already hot enough in this awful summer heat. I can already tell my hips won't hurt in the morning. Such a relief!
Great deal
Bought this for a side sleeper. She loved it. Perfect amount of stiffness.
Love love it
Alleviated the knee pain also hip and back
Back to the top