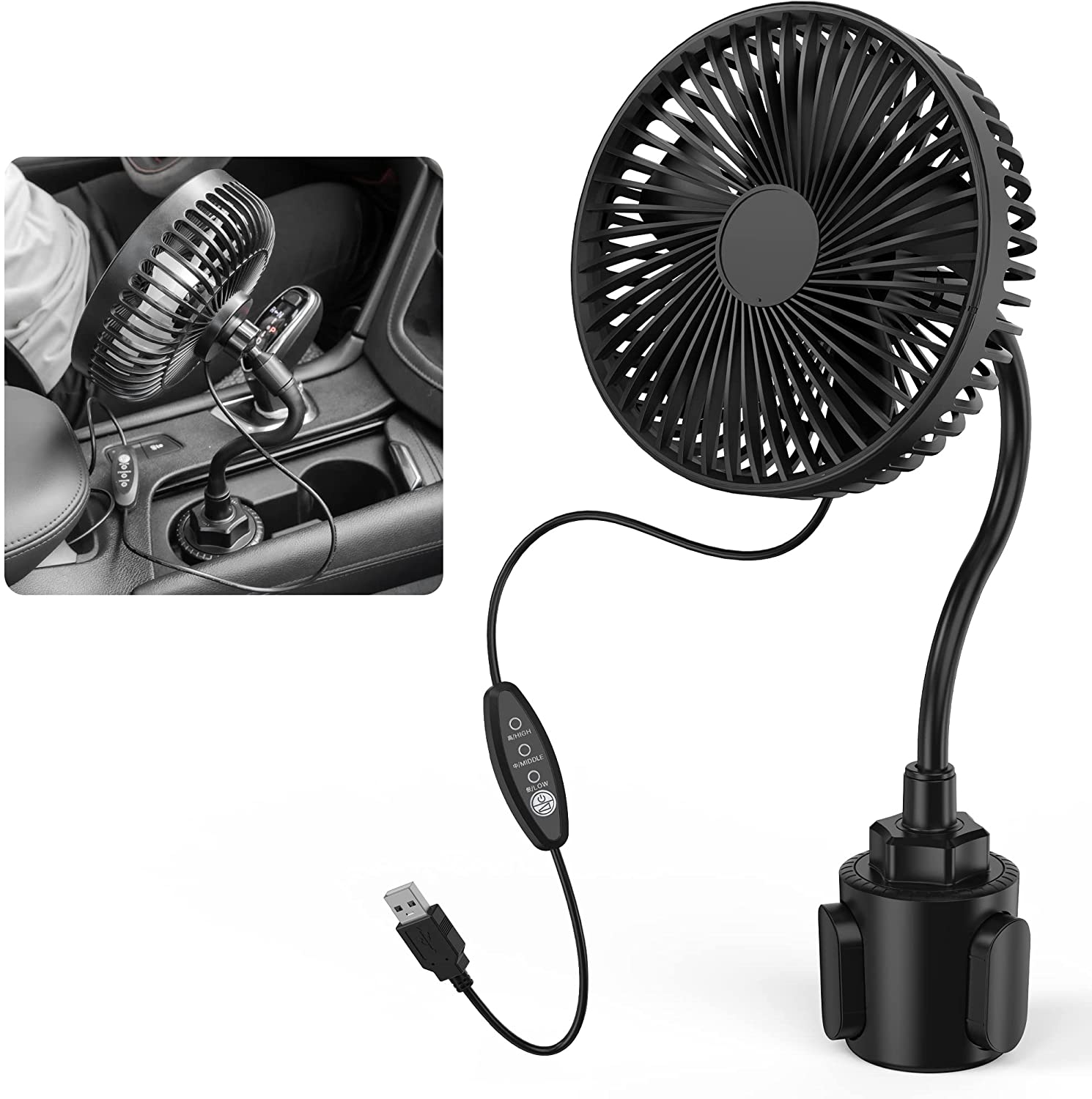 Phonery Fan ® Car Cup Holder Fan
Phoney Fan
Perfect for the golf cart.
Great fan for golf cart!
I was really tired of buying new fan for golf and quickly having its clip not hold and break! It was also tiresome to recharge the fan all the time! This product solves both issues! The cup holder securely holds the fan and it plugs into the cart usb! I liked it so much I bought one for my lady also! I bet it will work for you also!
Keepin it chill
I am a fair weather golfer, aren't we all? With global warming on the cusp, golf on the fritz, I try to contain my emotions. This fan helps, alot! Golf carts nowadays have USB plugs, game on! Fits nice in a cart holder, a cup holder, whatever. I have been in a warm restaurant and have trekked to the truck and brought my fan inside. runs off a battery pack, golf cart, or car plug. It's a fan, and so am I.
Phonery Fan ® Car Cup Holder Fan
Back to the top