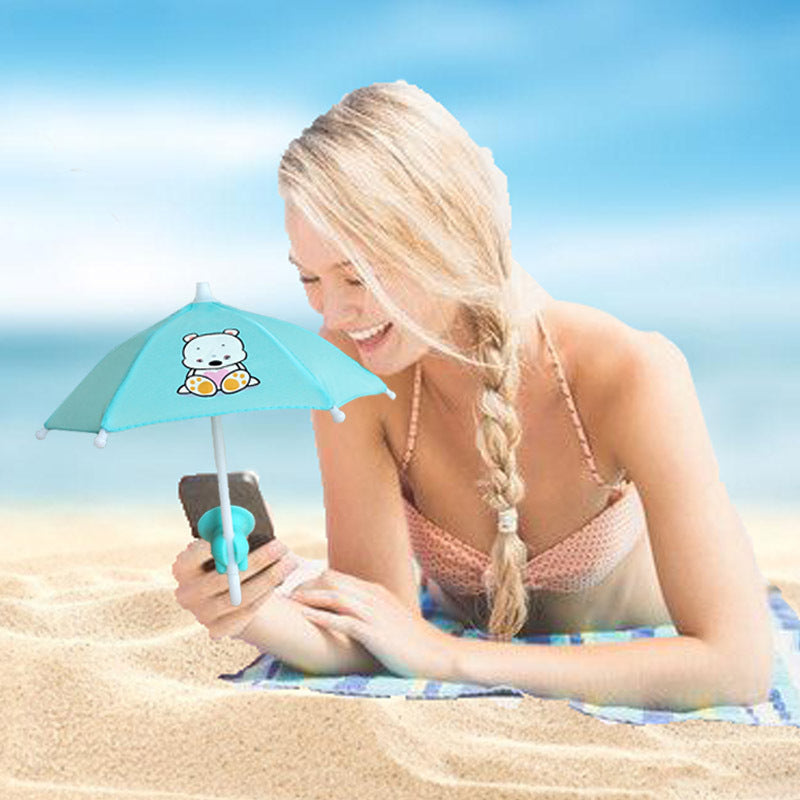 Phonery Umbrella ® Mini Phone Umbrella
Great for hot sun.
I live in Utah and man is the sun hot here! I like to float in the pool and read on my Kindle in the afternoon. Most days the Kindle will overheat and the screen freaks out. This adorable umbrella is perfect! I just hold it between the folds of my case and it perfectly shades the whole Kindle. I have used it quite a few times and my Kindle has stayed nice and cool and functional.
SO CUTEEEEE!!!!!!!
Where do i begin? I almost cried opening it from seeing how cute it is. My phone screen is cracked, and it saves it from having rain get in it, or getting too hot with the sun. I absolutely love it. Getting one for my sister too.
Love this phone holder
I love this phone holder!!! I've ordered 2 more for my husband and my child
Back to the top