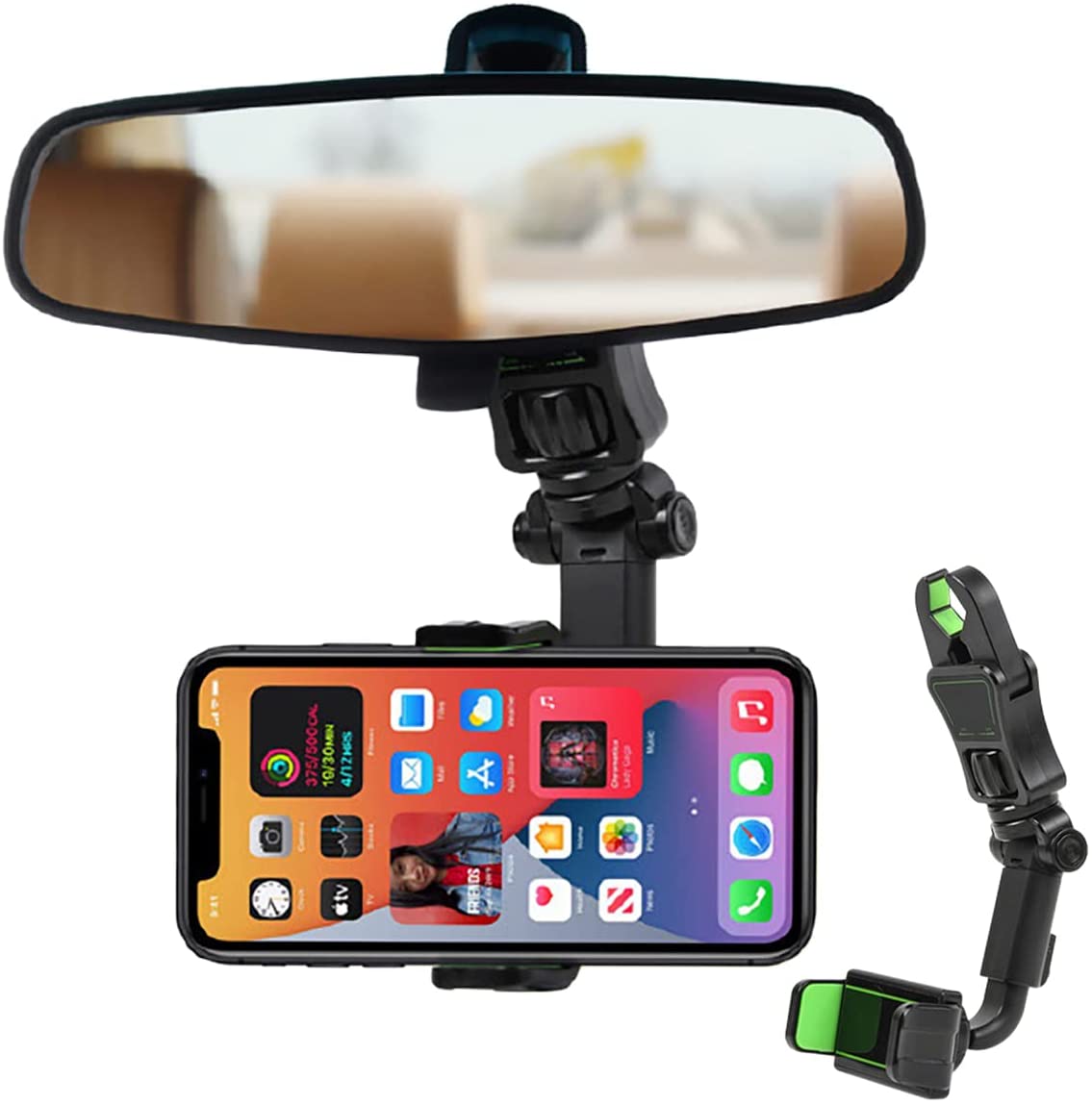 Phonery Rear ® Rearview Phone Holder
Not a problem with order or delivery, it wasn't designed for my car, it wouldn't fit , perhaps you need to find out the make of car first .
Handy phone holder
Overall I like this product. It is easy to install. The product is made of quality materials.
Great phone holder! Love it!!!
Can position your phone in just about any position you want!
Just right
It's just the right size for my needs. Connecting to my rear view mirror is ideal. And it's flexible enough for many other uses. It's a winner.
Back to the top