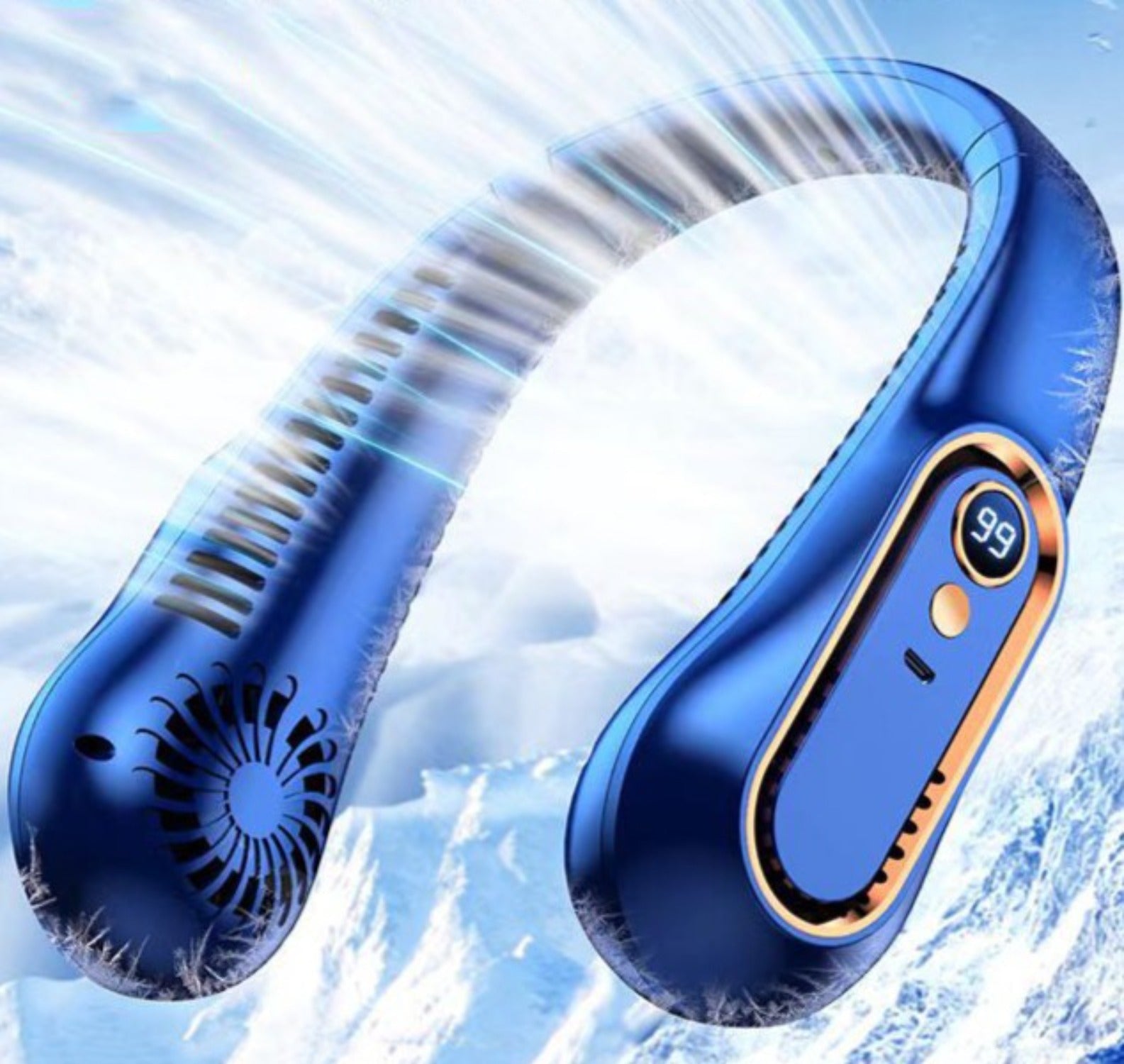 Phonery AirFlow ® Portable Necklace Fan
Satisfied
Powerful, adjustable speed. It works.
Awesome
Got my fan and it works amazing, I live in Texas so this is going to be perfect for out hot summer!
Great for the summer
Really great product! It gets super hot in my room and having a fan doesnt seem to keep me cool enough. This neck fan really cools me down! There are 5 different levels. One thing is that if I take it off while still on and pull it hard, my hair will get caught in the green.
Best Neck Fan Ever!
This thing is so powerful! It's also not too loud, and it's really comfortable compared to other similar neck fans. The controls are easy to use, and the buttons also have a beep notification when pressed. It has 5 speeds, the 5th one being the strongest but honestly even just sitting at the 3rd setting it's still really strong and cooling! I couldn't recommend this neck fan more!
Cool air
My a/c in the car quit working & until I can afford to get it fixed this is going to keep me cool on those hot days!
Back to the top