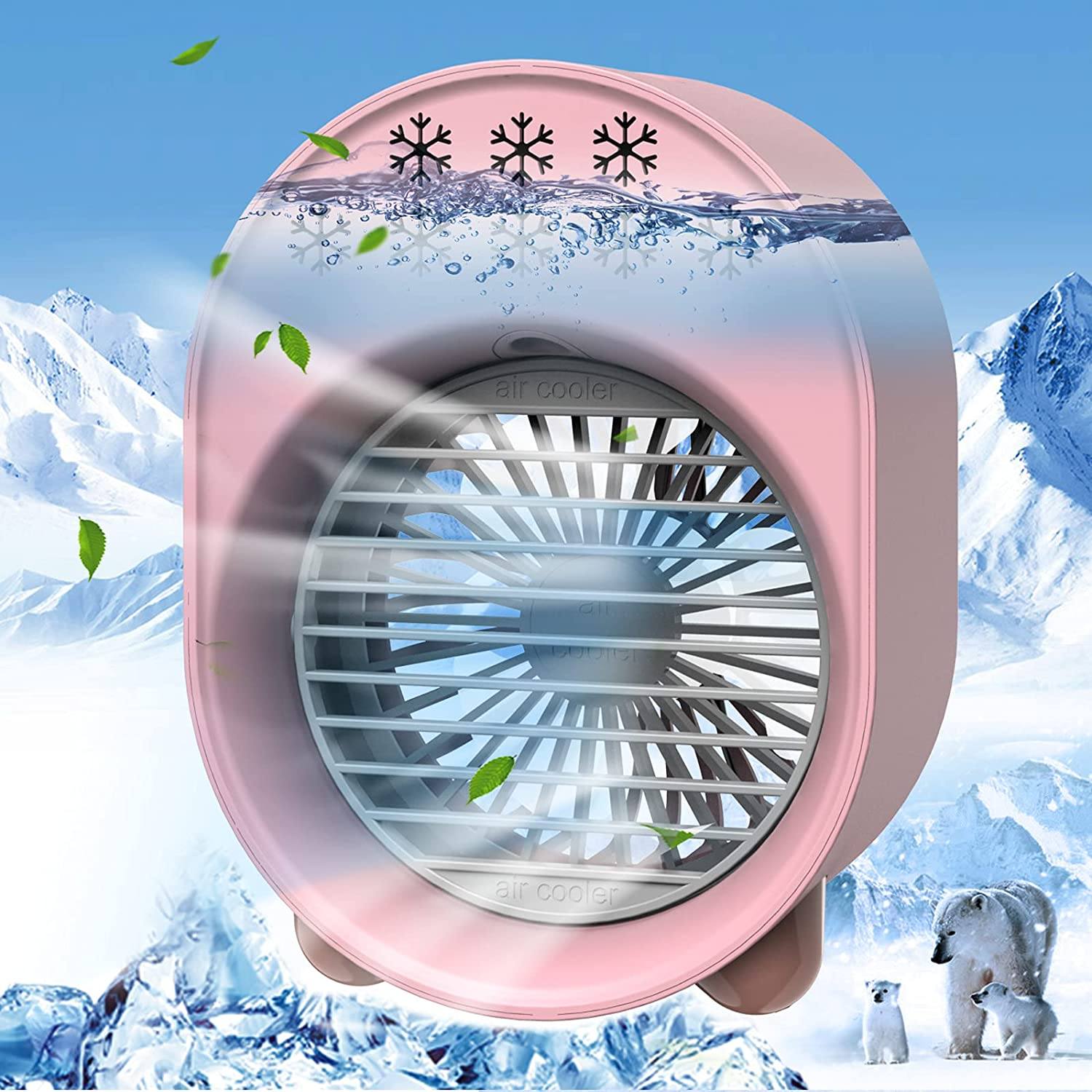 Phonery Freez ® Personal Air Conditioner
Excellent Product
The 3 speeds and portability are perfect. I keep one in my shoulder bag for my long, and often scorching, commute. Keep in your purse, car, office, wherever. I also ordered one for my sister-in-law and will be ordering more for holiday gifts. Great for hot-flashes, LOL!
Absolutely perfect!!
I bought one for myself and my husband was so impressed he ordered one for every person in our house! We live in AZ and fans are a must have here!!! Incredible output!
Just for me Great
I can move it where i want, right next to me while I'm in bed. thanks
AHH! Feels Wonderful!
When you live in the Arizona desert with temperatures of 115 plus (F) in the summer, your home air conditioners simply cannot keep up. We have fans and coolers in every room. This little fan is pretty powerful. It has levels of fan speeds to choose from. If you prefer moisture with your cool air, simply pour some cold tap water or, even better, ice water into the reservoir. This provides a very fine mist which is barely detectable so it doesn't "spray" water onto any surface the fan is sitting on. It simply mists into the air as a humidifier. It's very lightweight and portable as well. Great
Back to the top