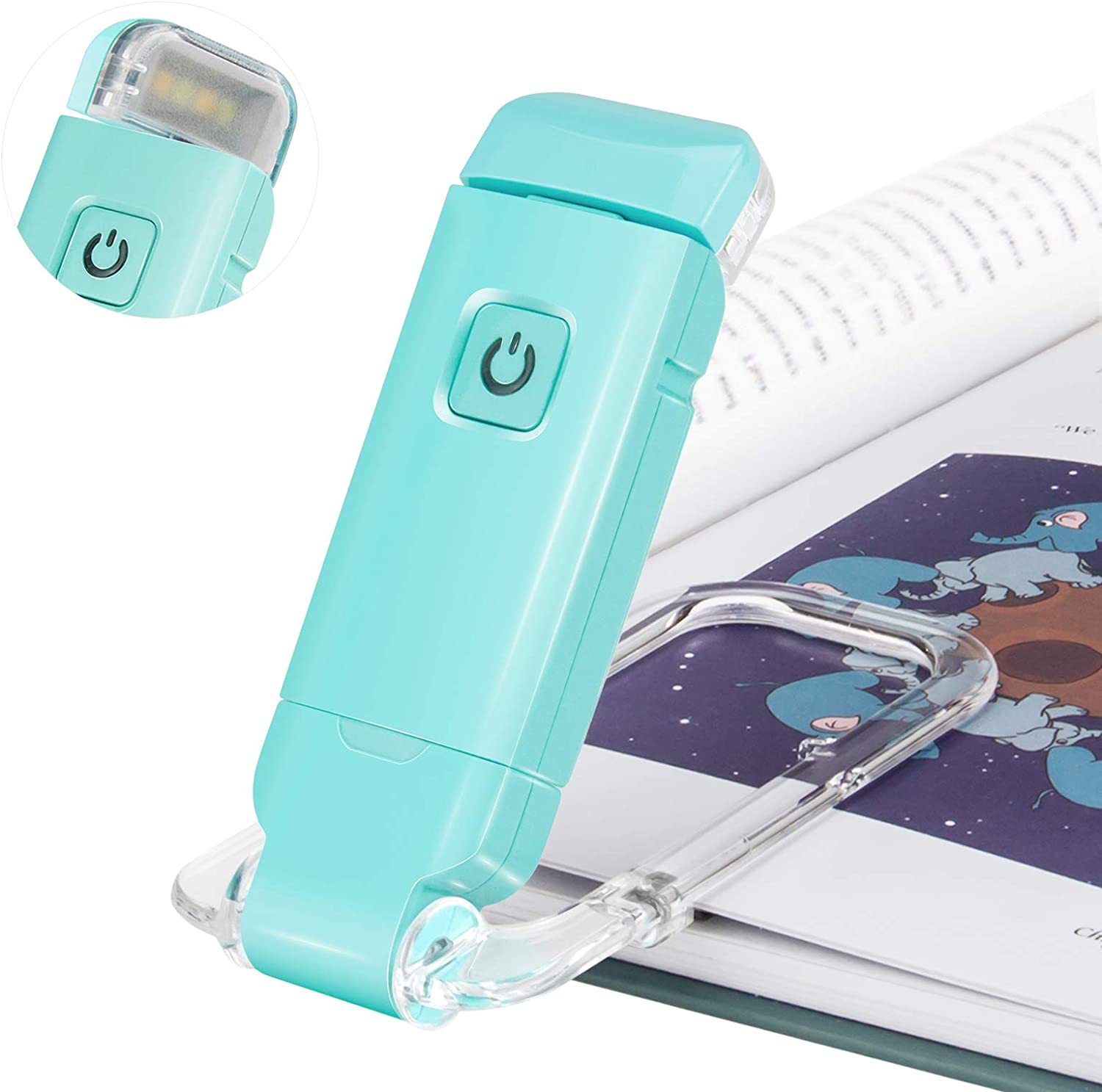 Phonery Avid ® Book Reading Light
Great little light
This is a great little reading light. It's very adjustable and the battery has a decent life. I haven't kept track of how long it lasts but the battery life is good. You can tell that you need to charge it when the light starts getting too dim. There are 4 light modes. Warm light low, warm light high, white light low, white light high. I like the warmer light because I feel like it's easier on my eyes. It's super easy to charge. You can just plug it into any USB charging block.
The best choice
I've tried other lights, most of which make you feel like you're staring into the sun late at night. This light's yellow, low option is the right amount for almost anyone. The whole light is small and compact, and the clip is metal and connected with metal screws, so it shouldn't break after three weeks. The clip is large enough to fit over the back cover of hardbacks, too. Finally, the light itself swivels and tilts independently of the rest of the device. All in all, this is a great little light, and the designers kept all uses in mind.
Love this little light!
I desperately needed a reading light...I have no lamp in the area I like to read at night. This little light is fantastic! It is exactly what I was hoping to find and I like that there is no cord needed to charge it. I think we all have a plug or laptop at this point so charging is easy..
Back to the top