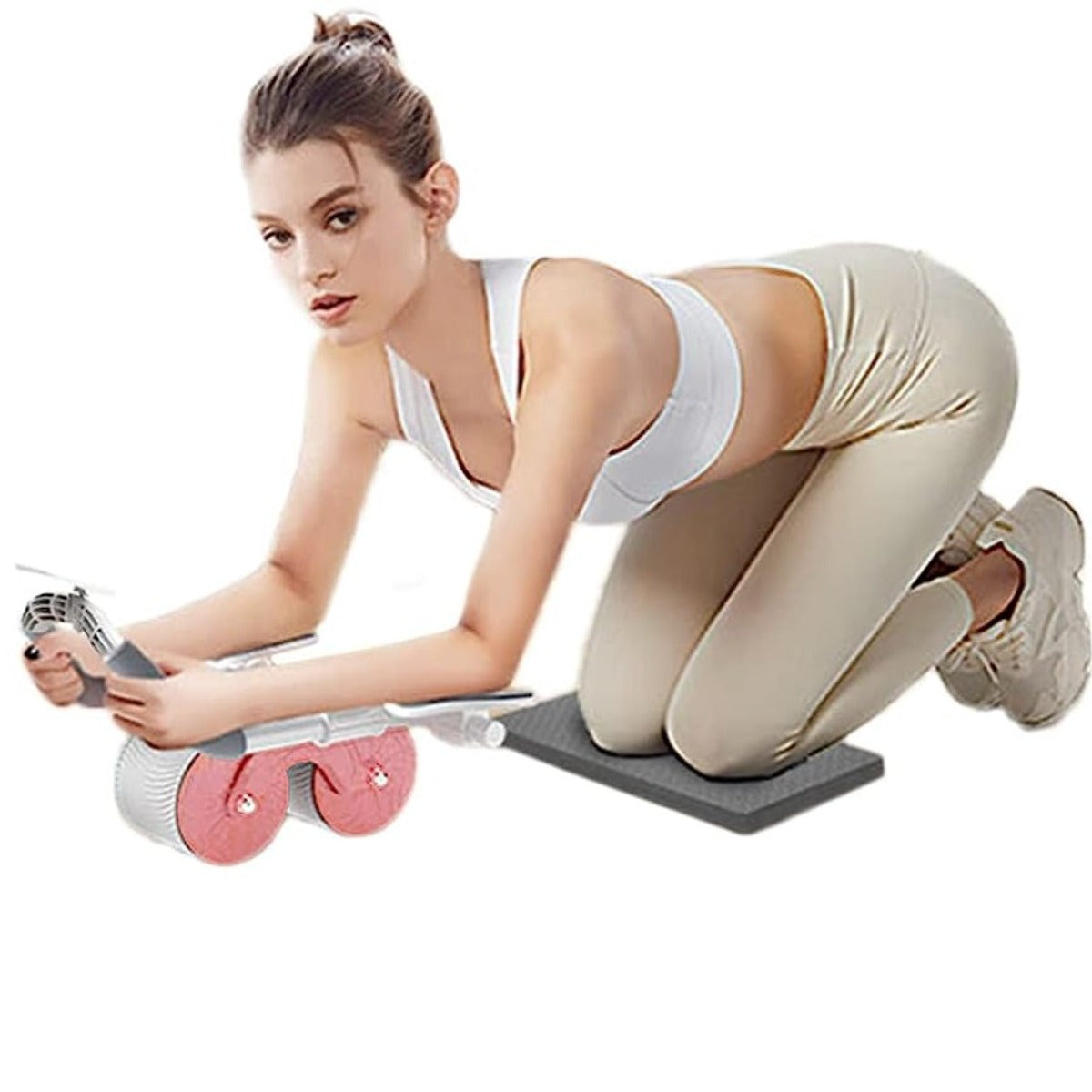 Phonery AbMax ® Lower Abs Roller With Elbow Support
Great product!!!!
Now part of my morning routine! Highly recommended!
Good product
Does exactly what it's supposed to do. Really works the abs!
Super easy to use
So easy my kids can do it! Love this product
Easy to use
Great product and it helps work abs without putting pressure on joints.
Back to the top